Current Student Registration
In order to complete the registration process and secure a position for your child(ren), the following registration documents and fees must be submitted no later than February 5, 2020:
Completed Registration Form

Completed Parish Grant Form & signed by pastor (if member of any other Parish besides St. Paul)

Non-refundable registration fee; $150.00 per child currently enrolled rising K4 (full day) – 5th grade; $175.00 per child currently enrolled rising 6th-8th grade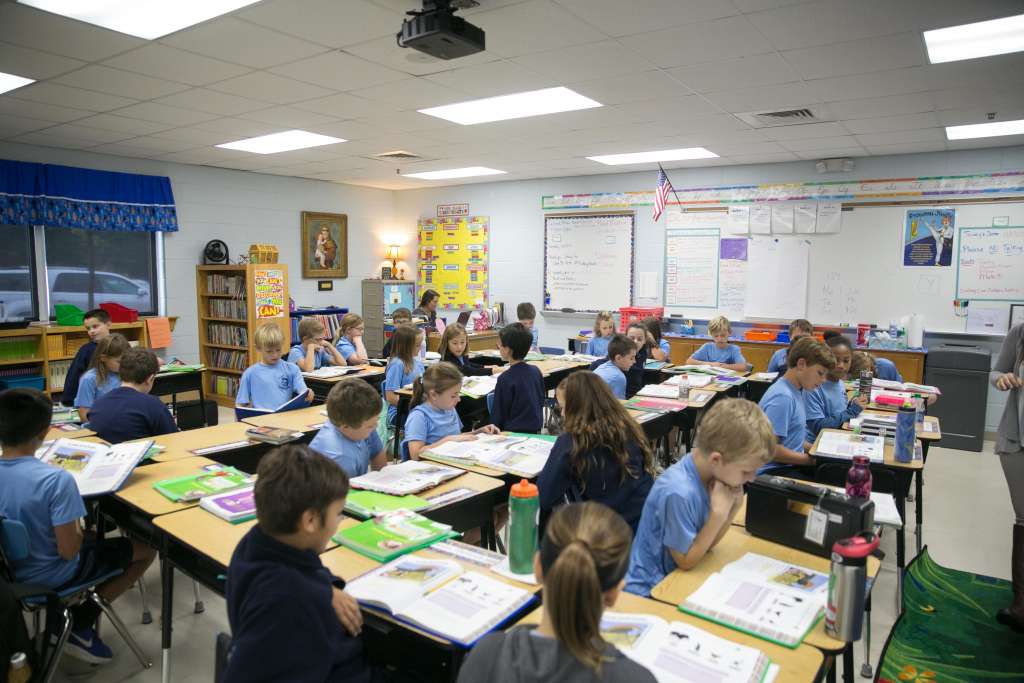 Use the following forms for returning students: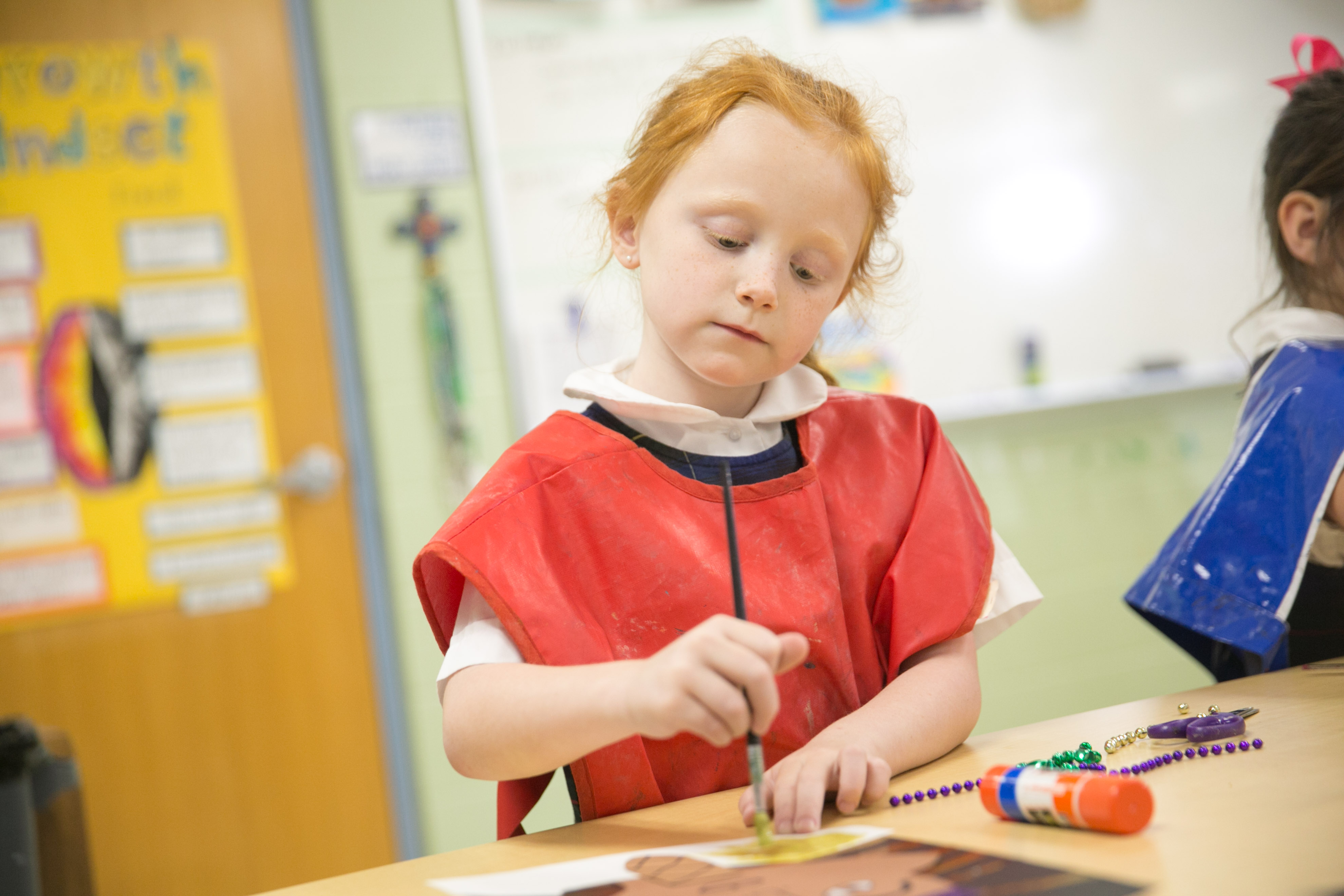 Sibling Enrollment
Sibling enrollment is given high priority for admission. The following sibling information and documentation must be provided no later than February 9, 2018:
Completed Application for Admission Form

Copy of birth certificate

Copy of current report card (students entering grades 1-8)

Copy of most recent standardized test results (students entering grades 1-8)

IEP or 504 Plan if applicable
Acceptance letters and registration information will be mailed after all registration documents have been received and reviewed.  If there is no openings in the grade for which the child is applying, s/he will be put on a waiting list as priority. Do not pay the registration fee for new siblings, until you have received the acceptance letter.  You will then turn in the registration fee with registration form. Families who have received the Parish Subsidy from St. Paul Parish will be notified by the parish for the subsidy for the 2018-2019 School Year. An additional form is not needed. Families who are applying for parish subsidy for the first time should fill out the Parish Participation Grant Form and submit to the parish office personally. Registration documentation and fees received after February 9, 2018 will be considered on a first-come, first-serve basis.