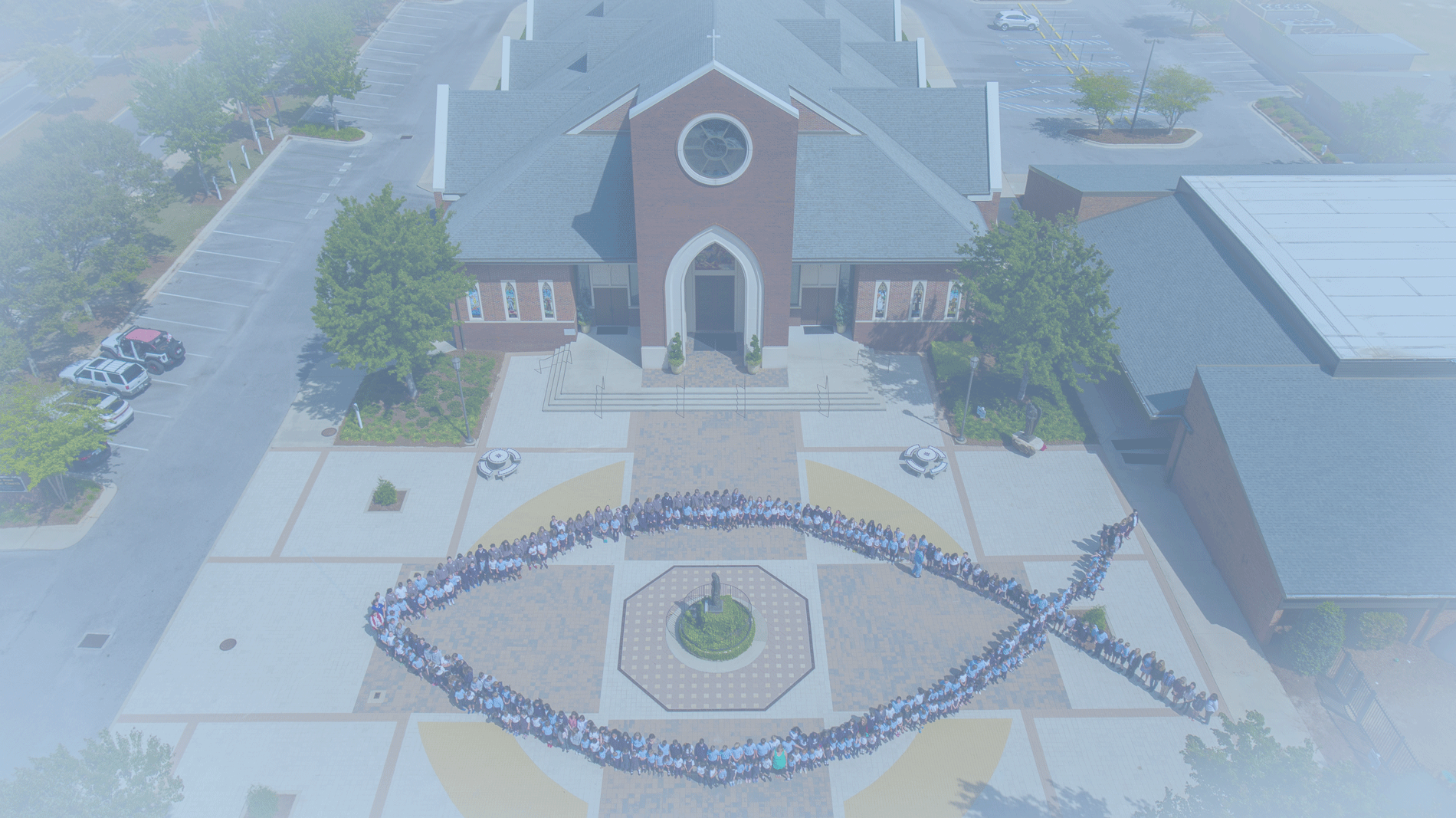 St. Paul Catholic School is a Christ-centered learning community, nourished by the Eucharist and inspired by the Trinity, that promotes lifelong growth of mind, body, and spirit.
St. Paul Catholic School
Contact US
Our Programs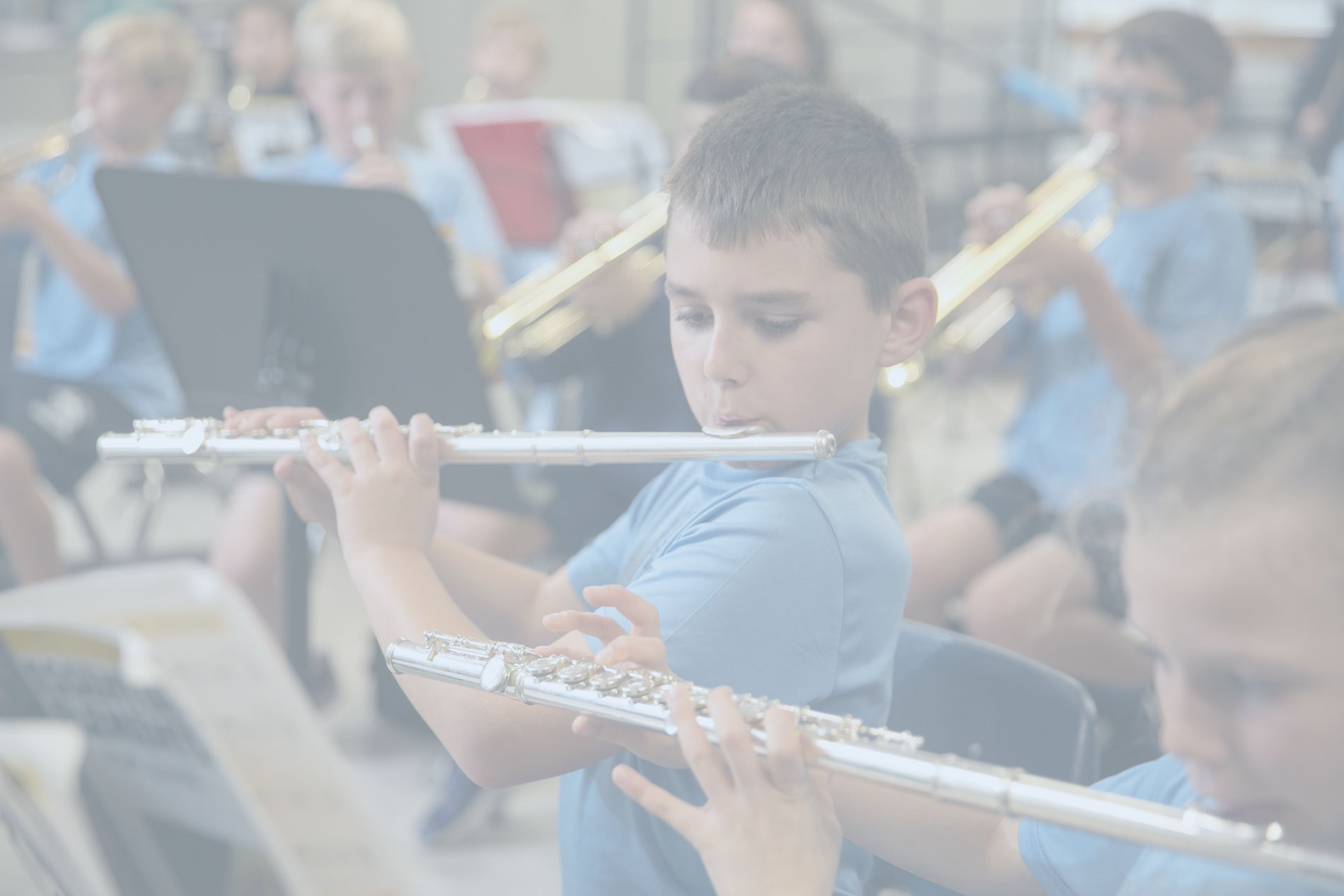 Traditional Values
I will demonstrate good judgement in dress, communication and conduct.
I will treat others with respect and dignity.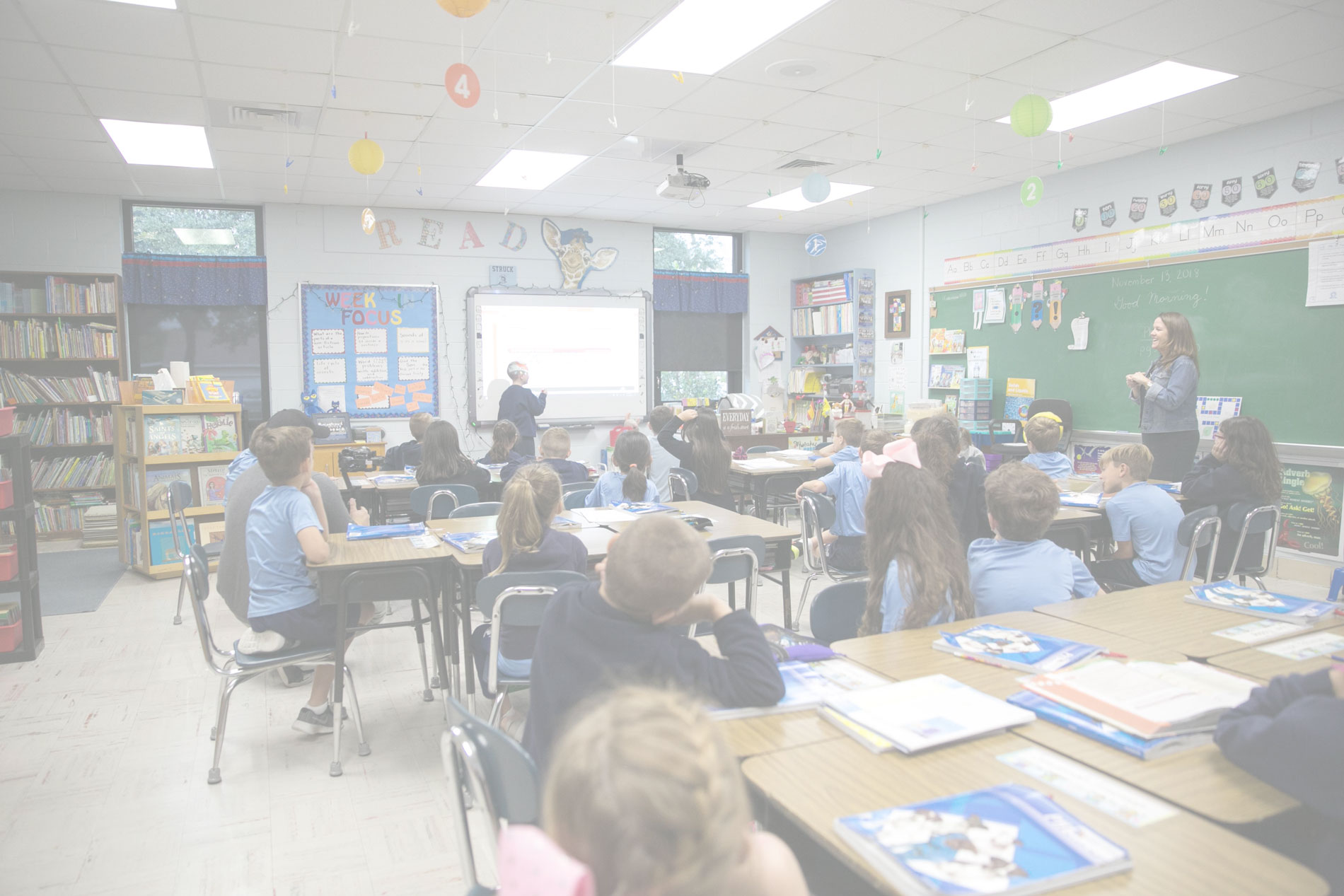 Superior Education
I will strive for excellence in my academic endeavors and meet
all of my responsibilities as a student.
I will represent my school and church with pride and honor in all that I do.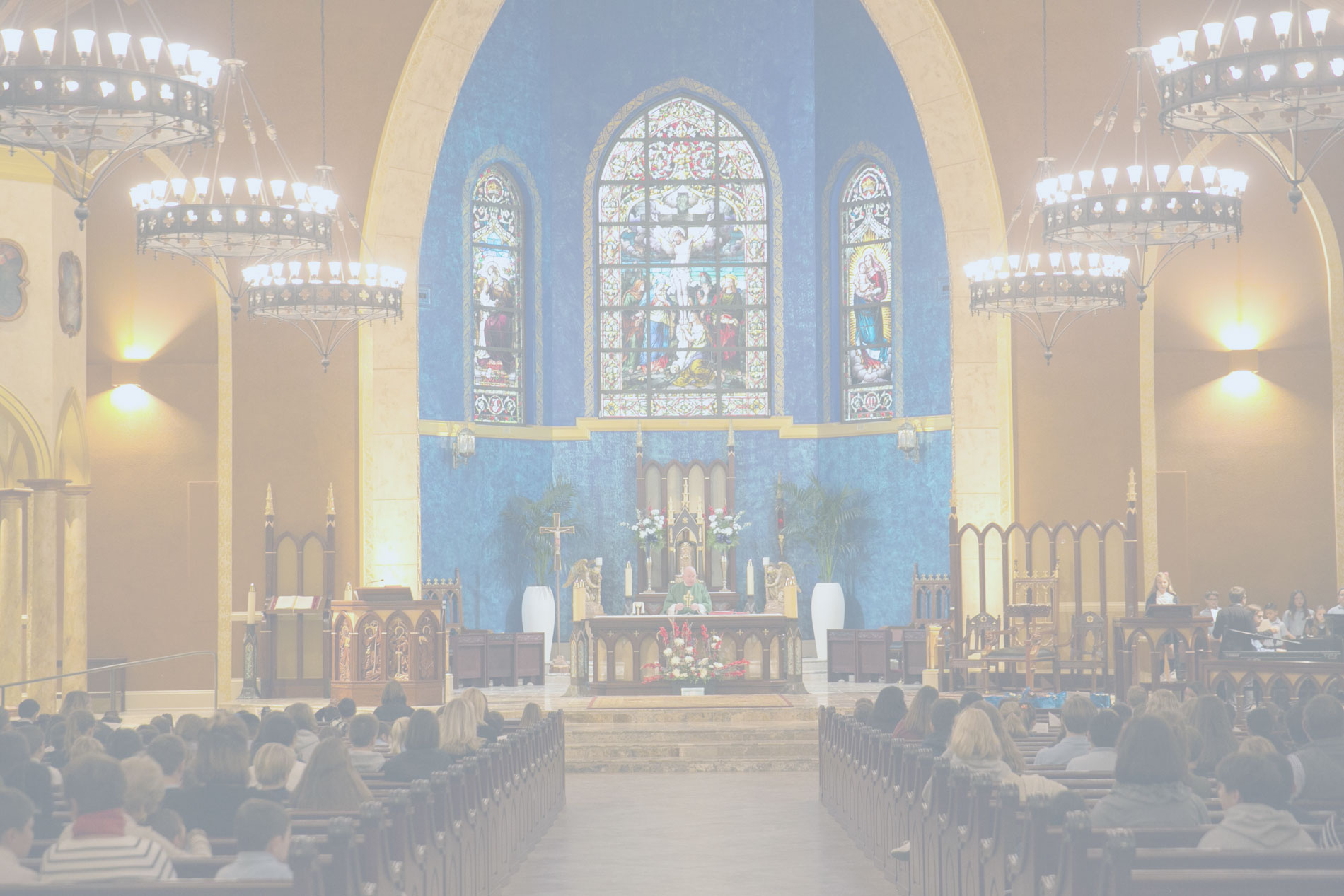 Solid Foundation
I will seek to develop a closer relationship with Christ and live by his example.
Our School serves students from Pre-K3 through 8th grade and is committed to the threefold purpose of Catholic Education, Community, and Service. 

St. Paul Catholic School is Accredited by the Florida Catholic Conference and the National Council for Private Schools Accreditation. 
Enjoy our virtual tour led by St. Paul Spartans!
To visit our wonderful school call 850.436.6435 to schedule a personal tour. We would love to get to know you!
[ess_grid alias="grid-1″]
Congratulations to the St. Paul Community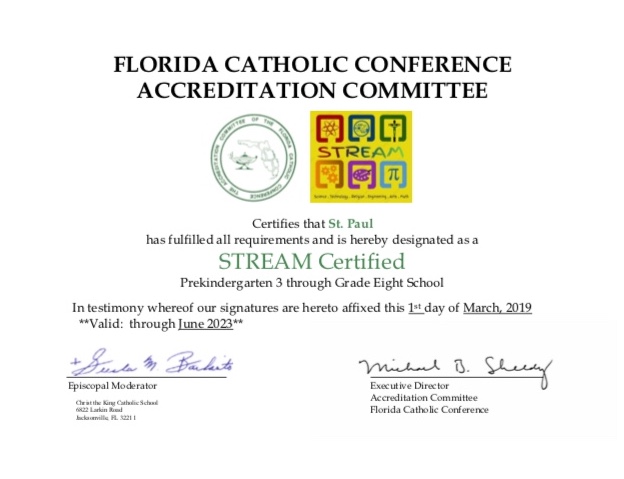 "We are so proud to receive this Certification! A great deal of work by faculty, students and parents has gone into this achievement. We are currently the 8th Catholic School out of 200+ in the State of Florida to receive this certification from the Florida Catholic Conference. Thank you to all! Congratulations!"
Lara Schuler, Principal
Want to learn more about St. Paul Catholic School?
The gift of faith based education includes enhanced confidence, academic distinction, a sense of community and stewardship, and the potential for a life-long adherence to Christ-centered values.