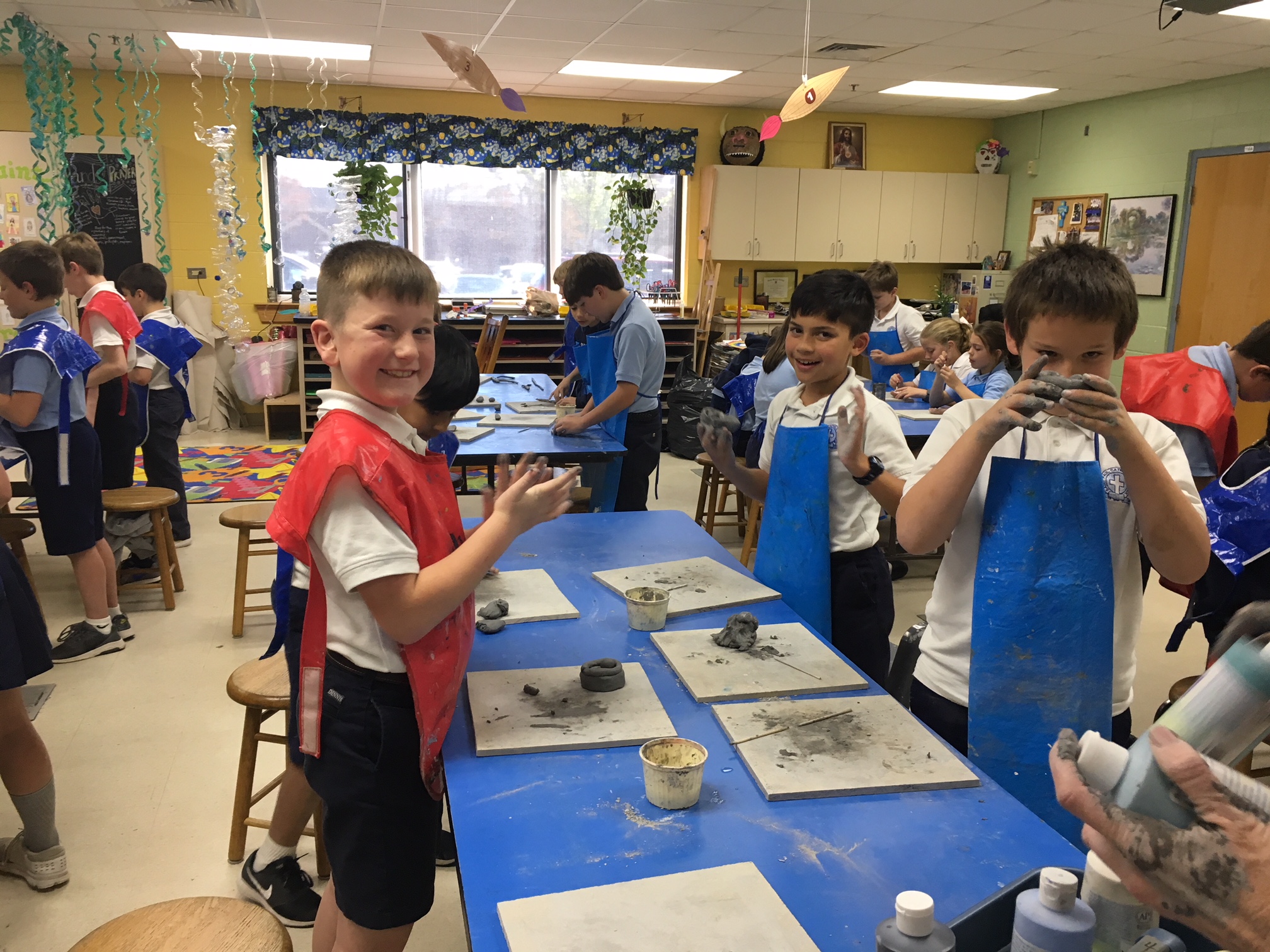 Art Club
Art club is an after-school club organized by Mrs. Julie Fink which provides an additional opportunity for students in grades Kindergarten through Eighth grade to engage in more one-on-one, creative art making projects.  It meets every Wednesday after school.  Enrollment is by semester and the cost is $150.00, which covers the additional materials that need to be purchased for participants.   For more information please contact Mrs. Julie Fink at [email protected] .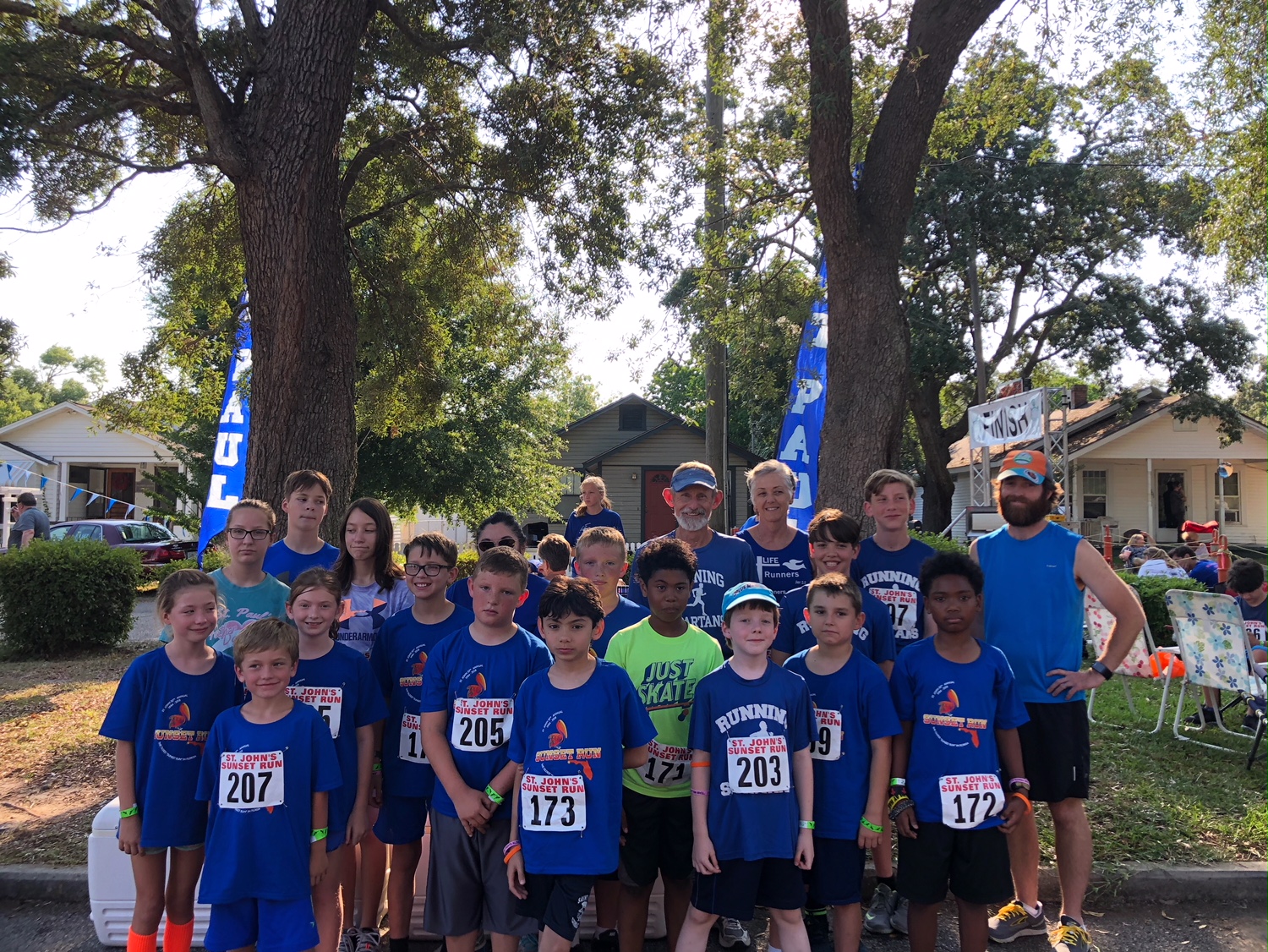 Running Club
The St. Paul Catholic School "Life Runners" is an after-school running club that offers the opportunity for student's grades 2nd through 8th to improve running knowledge, participate in running events, and meet other students in the school and community.  The club is designed to be a self-esteem builder, giving the students a feeling of success when they finish a race and challenging them to improve on their personal times for future events.  As a team, we will be attending local 5K runs.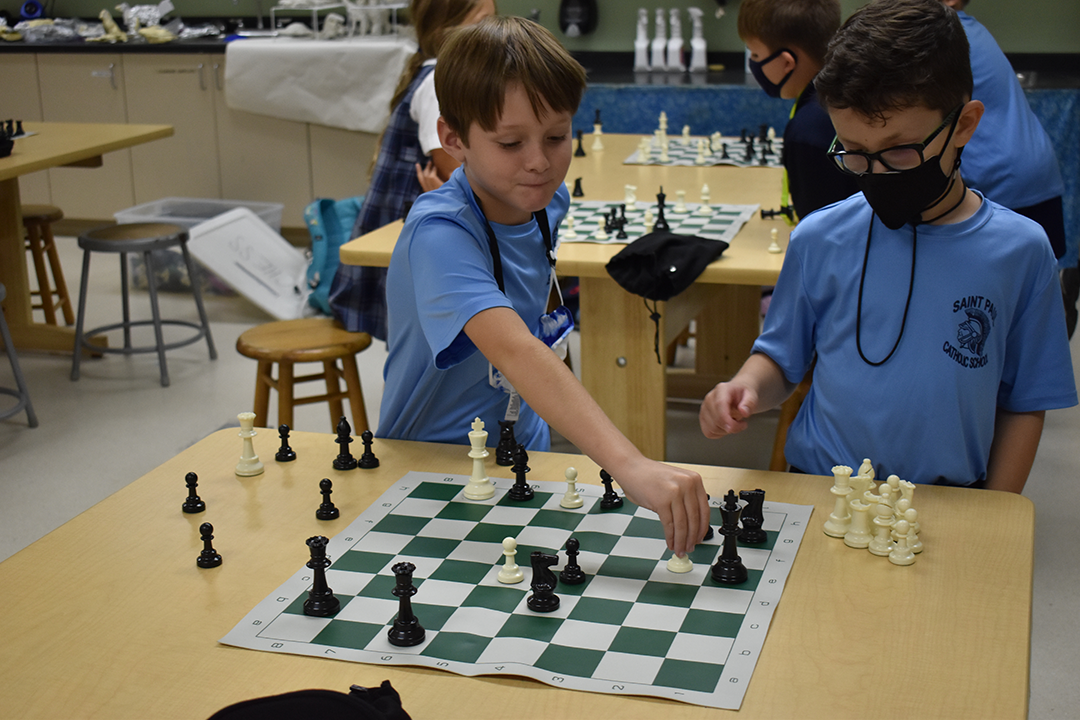 Chess Club
Chess Club meets weekly after school and is open to kindergarten through 8th grade students. There are no prerequisites for this club. Whether your child has already learned to play or they have never seen a chess board before, this club is for them.  Throughout the school year, the club will embark on a process that will teach new students how to play competitively, while increasing the skill level of more experienced players. The goal is that by the end of the school year, all of the students, no matter how long they have been playing, will be able to play competitively against each other.